How your support helps people living with cancer
Every ticket you buy helps Macmillan do whatever it takes
Join our lottery and help people like Kiwi
By playing the Macmillan Lottery, you will help us to be there for more people like Kiwi. When Kiwi was diagnosed with leukaemia, he spoke to the Macmillan support line at a time when he was feeling very low and didn't want to put any additional stress on his family. He was able to get the emotional, financial and practical support that he needed. Enter the Lottery today and help Macmillan to find even better ways of supporting people with cancer and bring forward the day when everyone gets life-transforming support from day one.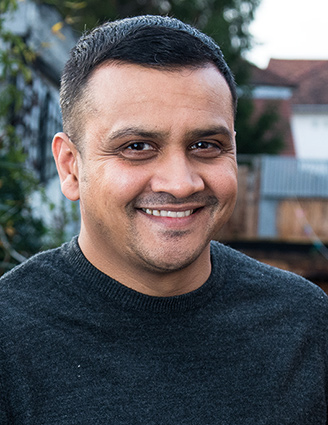 Kiwi, diagnosed with Chronic Myeloid Leukaemia in 2012.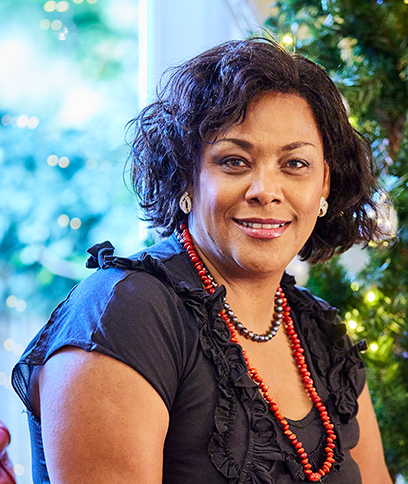 Sharon, diagnosed with a rare Myeloma in 2015.
Play our raffle to help support people like Sharon
Sharon was diagnosed with a rare Myeloma in 2015. 'Macmillan really did help me. I didn't know where to turn when my cancer was diagnosed, but Jo, my Macmillan Nurse was there for me.' In December 2015, Sharon was told she only had 6 months left to live. 'They sent me home to spend my "last Christmas" with my family'. However, Sharon defied the odds of her prognosis. '…5 years later, I'm still here.' In 2016, Sharon was told she was in remission but is still monitored every 2 months.
By playing our Raffle, you will help raise money for our fantastic Macmillan nurses and healthcare professionals who do whatever it takes to provide essential support to people living with cancer.
Thank you so much for your generosity and support.
Lottery
You can win every week
Plus 852 x £5 cash prizes
 
Raffle
Every Quarter
Extra £1,000 to be won in our speed draw